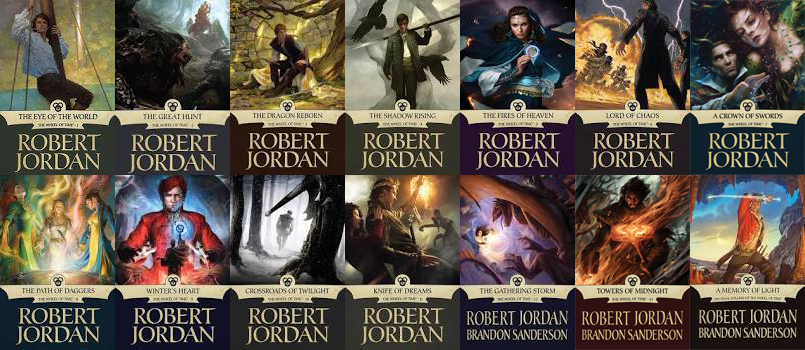 Denna panel spelades in på Swecon 2014 – Steampunkfestivalen i Gävle.
Robert Jordans ord "It's going to be a trilogy" är lätta att skratta åt med facit i hand. Men hur går det egentligen till att skriva berättelser som sträcker sig över flera böcker? Några författare ger oss svaren.
Deltagare: Anders Björkelid, Nene Ormes, Anna Blixt, Erik Granström, Elin Holmerin (m).
Musiken är från Sands Of Time (Psychadelik Pedestrian) / CC BY-NC 3
Podcast: Play in new window | Download
Subscribe: Apple Podcasts | RSS