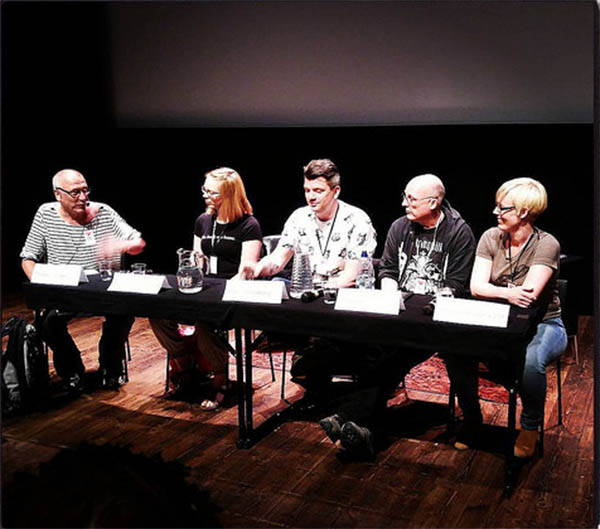 One challenge for an author is to give fictional characters strong motivations for action.
There is a danger of falling into tired clichés, such as rape in the backstory for female
characters, or for males to have their family killed. What are the alternatives, and how
are the feelings transferred to the reader?
Participants:
Maria Turtschaninoff , Ian Sales , Anna Jakobsson Lund , Mats Strandberg ,
moderated by Markku Soikkeli.
The music is from Sands Of Time (Psychadelik Pedestrian) / CC BY-NC 3.0
Podcast: Play in new window | Download
Subscribe: Apple Podcasts | RSS