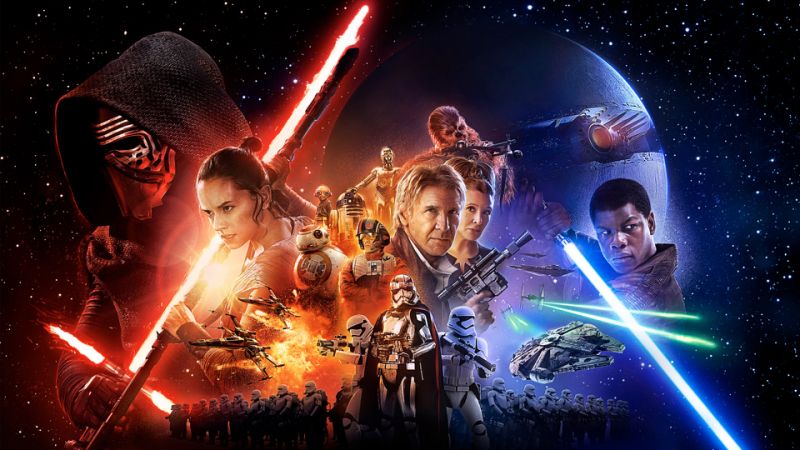 Panel at Swecon 2015 – Confuse in Linköping.
At last, a new Star Wars film! The panel remembers the old films, the favourite scenes, the characters, good or less good. Were the first three films really that good or is it the influence of the "nostalgia filter"? How are they holding up today? And what is there to say about the later trilogy? Was it really so bad? Does the opinion differ between different fan generations? And what are the expectations for the film that is released this year? What would the panel like to see and not see in that film? Is it at all possible for it to fulfil the expectations? And are the sf-films not more sophisticated nowadays? Can a new Star Wars film meet the expectations of the public of today without losing the charm of the first films?
Participants: Roger Klein, Helena Kiel, Sten Rosendahl, PC Jørgensen (mod), Dave Lally.
The music is from Sands Of Time (Psychadelik Pedestrian) / CC BY-NC 3.0
Podcast: Play in new window | Download
Subscribe: Apple Podcasts | RSS